Health care workers and the vulnerable receive almost 2.5 million doses of the Oxford, Moderna and Pfizer COVID-19 vaccines every week in the UK. The UK government has ordered over 40 million vaccines and has the potential to be one of the first countries to have employees returning to work en masse. As corporations ease in the number of employees coming into the workplace, what will employees expect when they return and what should employers do to support workplace mental health?
But First, Were Employers Doing Enough Before the Pandemic?
Before the work-from-home movement began:
Only 1 in 6 employees reported feeling supported within their workplace.
Of those who had experienced work-related poor mental health, only 14% contacted their manager for support.
HR departments, CEOs and board members were not as considerate of employee mental wellbeing as managers, and even-so, 62% of managers said they have had to put the interests of the organisation above the wellbeing of the employees.
Clearly, something needs to be done to improve employee workplace mental health. So the World Health Organisation has set 3 calls to actions to improve workplace mental health.
1. Bring Mental Health Treatment In-line with Physical Health Treatment
When mental health issues are not addressed, people get progressively more stressed and eventually burn out. Employees are scared to open up about their issues in the workplace in fear of being misunderstood, hurt, stigmatised, ostracised or even losing their job. The primary mission of employers is to create a safe space and encourage people to share their challenges and stories. Anonymous approach to employee feedback is an excellent solution.
We should also remind employers to consider how their competitors are setting the standards for workplace mental health. Employers should utilise the opportunities given by the sought after mental health and human resources platforms. Bettering the competition in the mental health sector means the employer can:
Attract and keep talented staff
Increase productivity through reduced absenteeism
Boost employee performance and engagement
2. Focus on Long-term Mental Health
Employers should redesign jobs to promote long-term mental health. They should build on the fresh ways of working since COVID-19 to fix employee issues when they arise AND to prevent them from happening. Doing so can make employees feel safe in the workplace, thus increasing engagement and productivity. There are modern platforms to improve long-term workplace mental health, which include methods for stress and mental illness identification.
Employers should develop the positive aspects of work and make use of employee strengths. Employees love to feel like management know their strengths and will want to showcase their abilities, but this can only happen if their management gives the right opportunities. Employees also love recognition for their achievements. All this can boost employee mental health, encourage a relationship between management and staff and increase productivity.
Allowing employees to be open about their issues is a key way employers can keep talented staff and keep them aligned with the company's values. However, it's easy for management to dismiss the mental health of the lower performing employees – the ones they feel are contributing less to the business – yet lower performing staff can become the most productive staff once given the opportunity to learn new skills, progress their careers and have any mental health issues resolved.
3. Overcome Challenging Topics
Many challenging issues arise in the workplace and it is important that these are not shied away from. Updated workplace policies can make people feel safe at work. Easy to access support for domestic abuse, suicide and bereavement create a trusting, caring relationship between employer and employee. Of course, there is no point in introducing these policies if staff are unaware of these changes; management should make sure that their staff knows these policies exist and that help is readily available.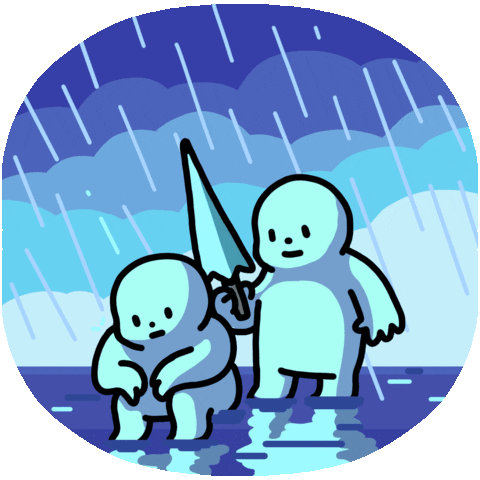 Employers, Are You Up to the Task?
The WHO are asking workplaces to take the actions to improve workplace mental health and we at Kaktus.AI fully encourage and support the WHO's commitment. Through utilising novel artificial intelligence systems, at Kaktus.AI we believe that there is a myriad of areas where we can support the WHO in their quest and leave staff with a healthy mind by providing a revolutionised, pro-mental-health workplace.